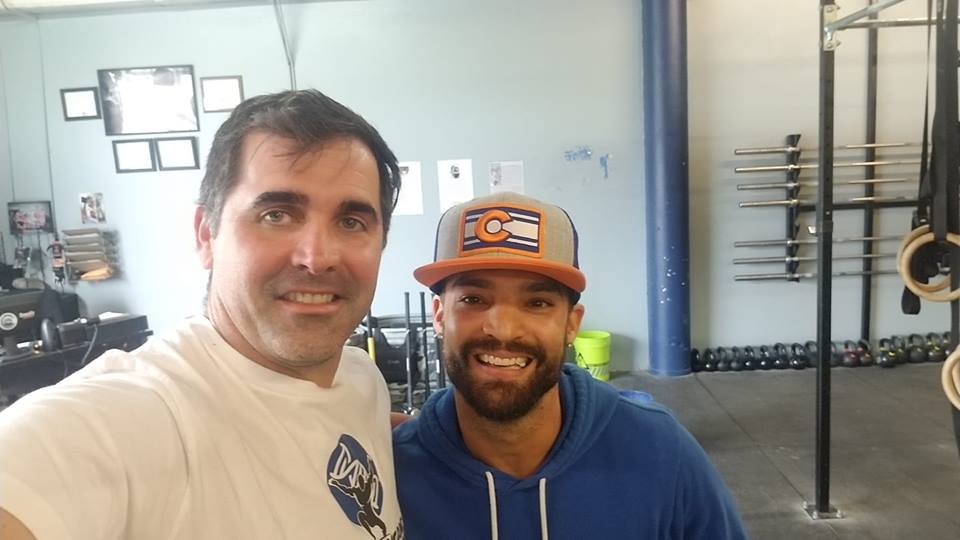 A Great talk with Graem Haarbye, crossfit gym owner (http://cfprofectus.com/), about crossfit (of course), fitness and fatherhood!   
Great talk with Dietitian Beth Zupec-Kania about kids health, ketogenic diet for G-Tube fed kids and much much more! A podcast that you do not want to...View Details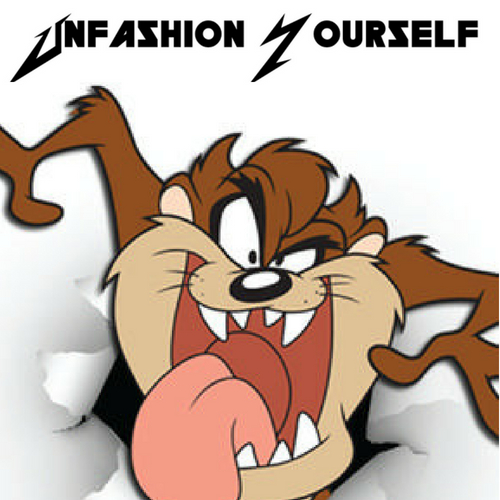 This is my very first Podcast. This first episode is just a bit about me and why is NOT so fashion.